Writing Service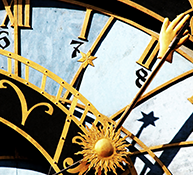 Our writers will help you make an impact and with a proven track record of taking our clients' further. We can take your experiences and qualifications and provide an updated CV and help carefully construct that covering letter. A must have tool to present your personality and achievements to a potential employer.
Our writers have vast experience in writing for professional and personal writing, and can help you to write the perfect report or that ideal speech.
The writing service is suitable for the production of documents from short paragraphs up to 250,000 words. It is the ideal tool for businesses, personal CV & cover letters or for help in writing that ideal novel. We also specialise in personal statements and technical documents.