Experienced Professionals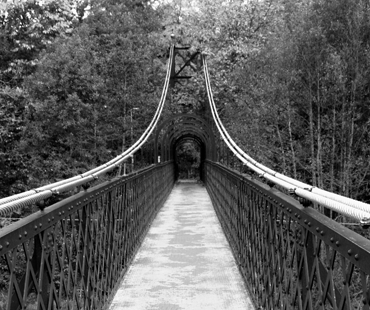 Our commitment to quality of service and its integrity is at the core of everything we do, and those who are passionate about our principles would benefit in joining our team.
If you are looking for a new challenge, we are always interested in hearing from you. We focus on finding experienced professionals; copy editors, proof readers, translators, illustrators and writers. We are particularly interested in hearing from individuals with editorial experience.
Please contact us using the form on our Contact Us page.