Graduate Opportunities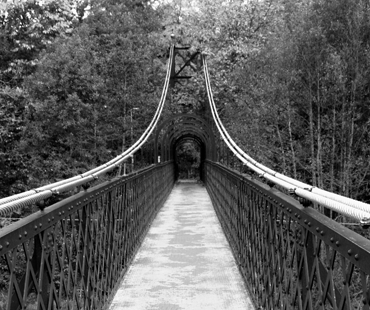 Our graduate opportunities provides a fantastic way to develop a career path in editorial services. We are looking for high calibre graduates who aspire to provide only the best. We are looking for new graduates with a minimum 2:i or PhD for positions as; copy editors, proof readers, translators, illustrators and writers.
are you passionate about providing exceptional performance?
are you confident with strong communication skills?
are you genuinely committed to providing the best you can?
get a real opportunity to deliver business results from day one
If you can answer yes to these questions, then EditBerry would like to hear from you. Please Contact Us.